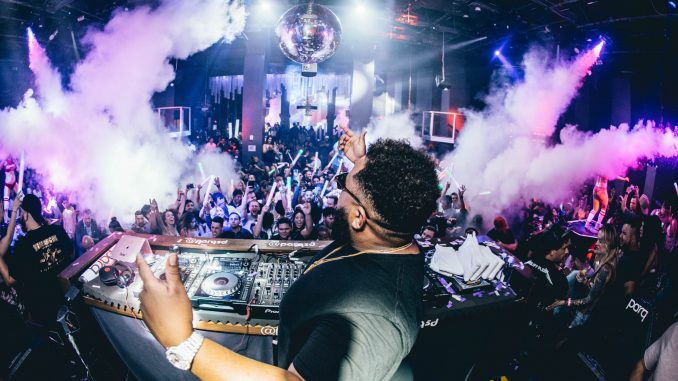 The entertainment industry is a very profitable venture and a lot of business owners are quite interested since it can attract lots of customers of a regular basis. But behind the fun and the party and the glamour, a more strategic and technical process is being done, like any other business.
The truth is anyone can open up an entertainment place or a nightclub, but it takes a good business strategy to make it successful or at least to keep it afloat. And creating a solid foundation for your night club business starts with the following factors:
Have a mindset of a business man
A lot of able-bodied individuals who are quite interested on getting their own nightclub started thinks that having a club simply hosting a one big party – overflowing booze, raving music and people having fun. But in reality, it is quite the opposite. You need to think how to run the nightclub as like a business man. Running it like a common partygoer would derail the operations. As a business man, you need to rigid on the rules, be strategic on every decision and, strict on implementation.
The key on starting or running any business is a solid business plan. With a business plan, you can make tactical moves without wasting money, time and resources. It should contain the concept, the unique selling point, the initial operational procedure, services and products that will be offered and projected expenses and return of investments. This is one of the hardest stage since this would serve as the basis of the whole business. Take time to make this and seek the help of a professional team to help you formulate an excellent business plan.
Scout for business partners
If you are financially-capable to start your own night club, it's fine. But the advantage of getting a partner would lessen the financial burden to you. Ask your friend if they are interested to invest on your business or seek investors through alternative means.
Once you start with the project, you have to start processing the necessary documents and permits. Be patient on this stage and expected tons of going back and forth on different office.
Like investors, you need a list of trusted suppliers to help you mount your business. Remember that you will be dealing with these individuals on a regular basis so be sure the get trusted suppliers. You can ask friends or scout online for credible suppliers.